Container 6x3m. With toilet and kitchenette TS-130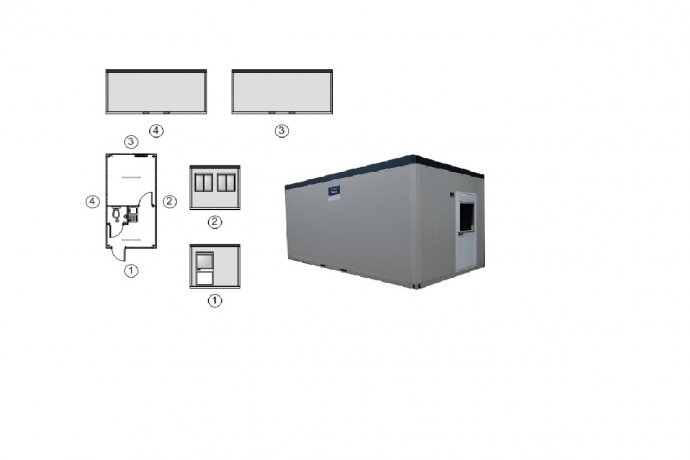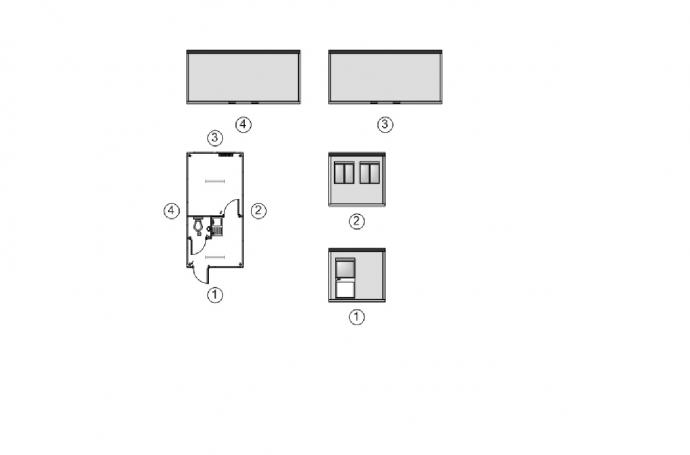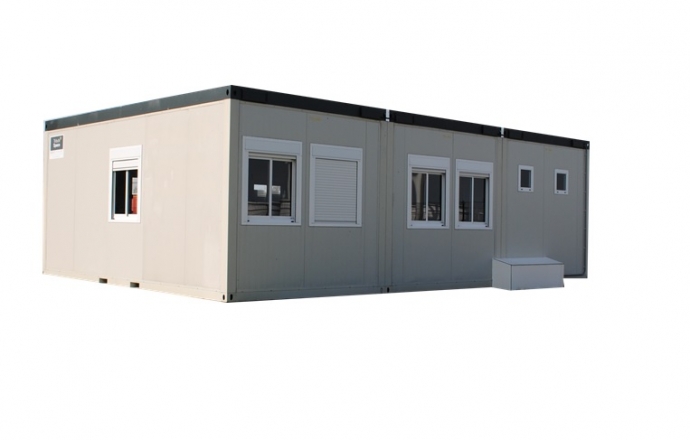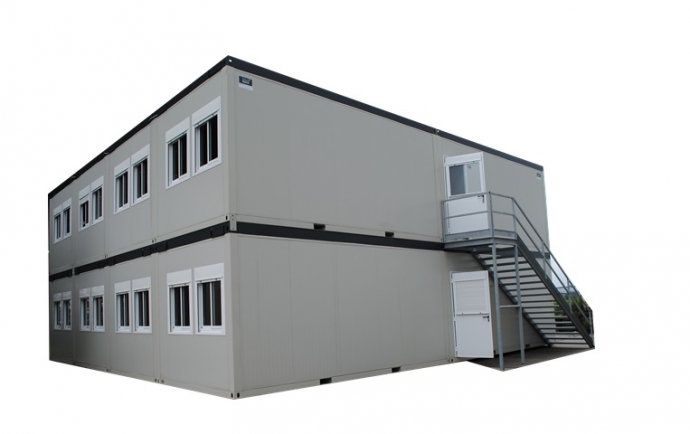 The unit TS-130 is a detached cabin which is switchable and so can also be used in buildings.
Dimensions 6x3m, with toilet and kitchenette with boiler.
The unit is equipped with a double roof construction, cool in summer and in winter a comfortable indoor climate.
Each unit has, and that is unique, eight electricity sockets (two in each corner). The heating is electrically managed, as well as the lighting.
The floor is finished with a smooth vinyl (tarket) layer.
Both windows and door are fitted with lockable aluminum shutters, operated from the inside by a roller system.