CSR Cabin by Precamp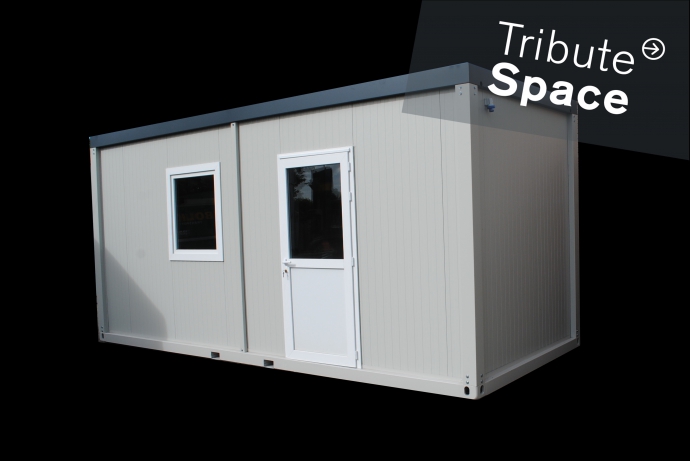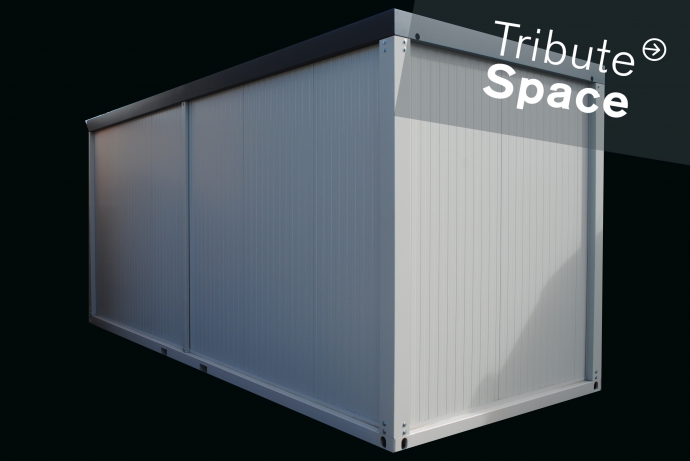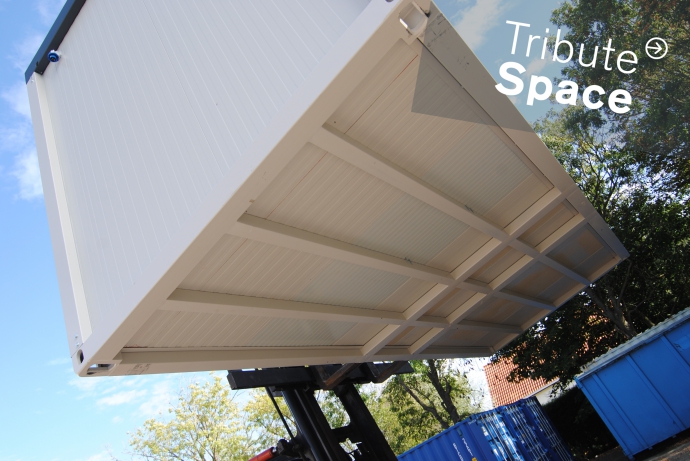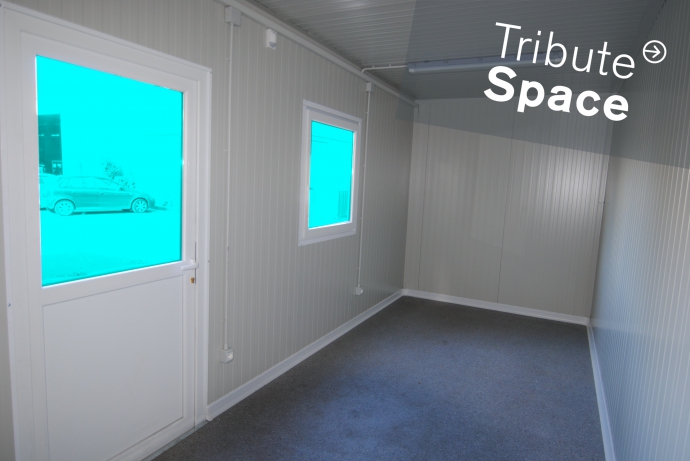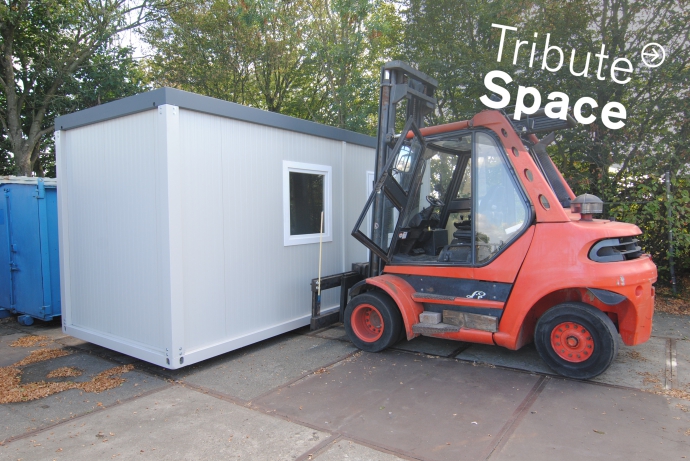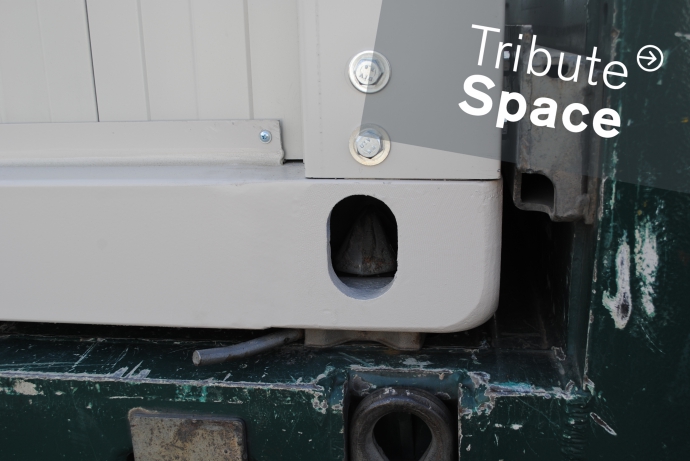 CSR, ISO 26000…no empty words for Tribute Space and Precamp!
The under ISO and CE produced accommodation, thermal bridge free and equipped with led-lighting and motion detectors, is available for you!
In addition to these unique features the accommodation is equipped with a system on the four base corners which excludes ligation of the cargo for transportation. The result? No unnecessary damage and no loss of time when loading.
We are happy to inform you furtherly about the various possibilities of this multifunctional cabin. Please do not hesitate to contact us!