Smoking Space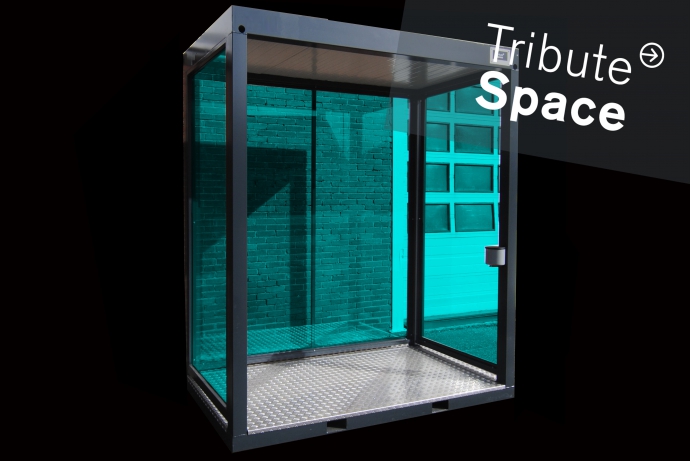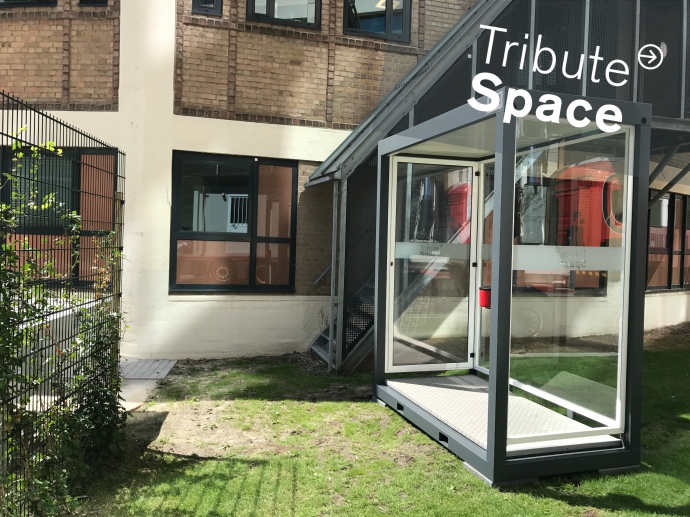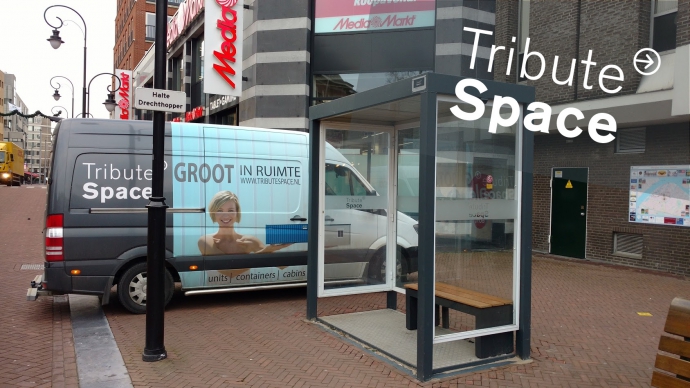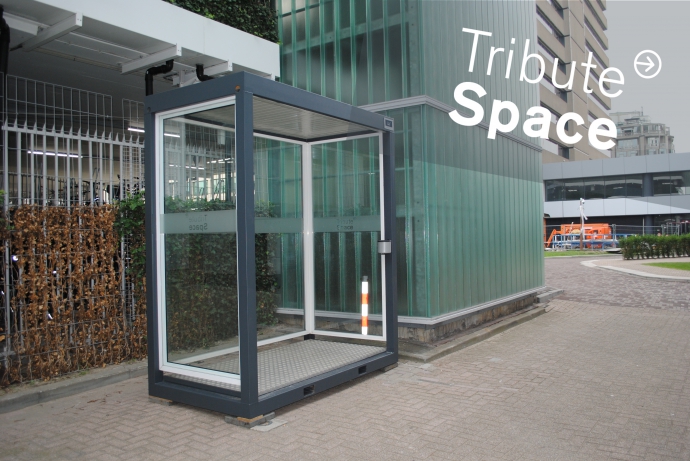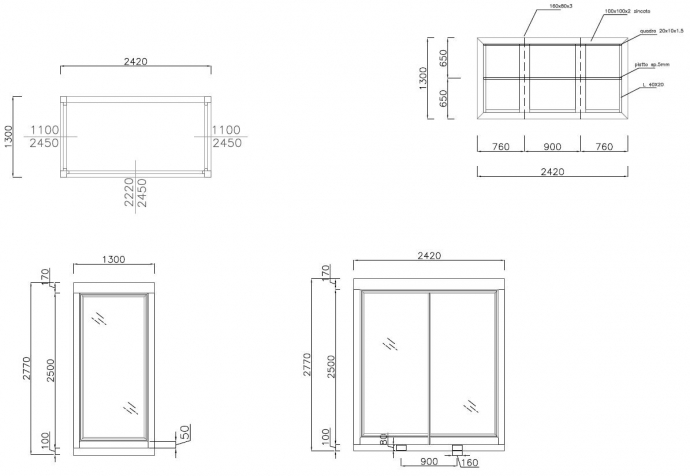 The removable smoking shelter Smoking Space
With the Smoking Space by Tribute Space the smoking area for your employees changes quickly in a dry and windless area. This shelter is made out of low-maintenance materials. A completely galvanised frame, aluminium checker plate floor, forklift pockets, ashtray on the wall in stainless steel, and a display which can be locked with a cylinder lock. Thanks to the forklift pockets the smoking shelter is easily movable with a forklift.
The Smoking Space weighs only 850 kg. Therefore, they are displaceable with the most commonly used fork-lift truck (2.5 tons).
Our standard Smoking Space is directly available from stock:


Smoking Space
2.420 x 1.300 x 2.790 ( l x b x h )
Price new €3.975,-
The above mentioned price is VAT exclusive and does not include transport rates. The shelters are open to visitors and can be collected at our location Klundert. Please call in advance at 0168-405104
In addition to the Smoking Space we also offer smoke cabins. These are units equipped with a ventilation system and an ashtray. There are also alternative movable units which are lighter in weight, and therefore have the advantage of being movable with lighter transport means.
Do you want to know more about our Smoking Space? Please feel free to contact us to discuss the possibilities.
Delivery: Send or retrieve at location Klundert