ECO-Space 4000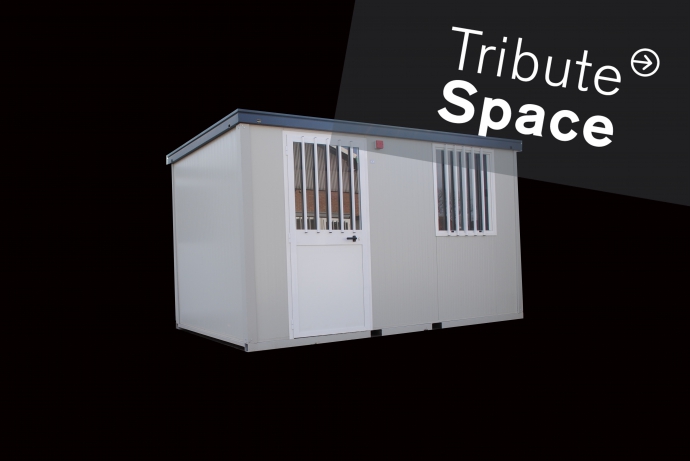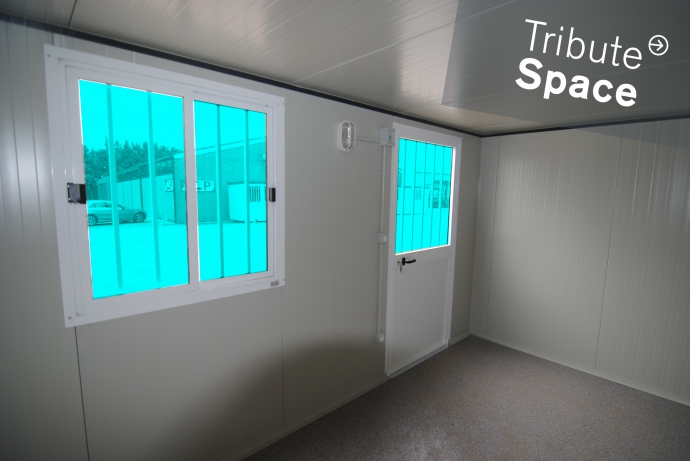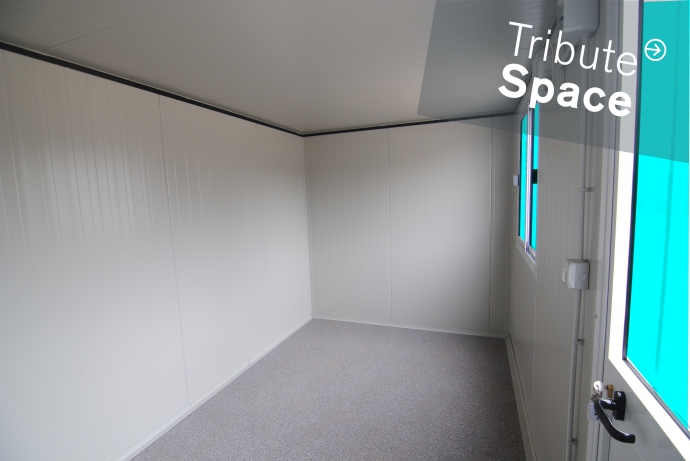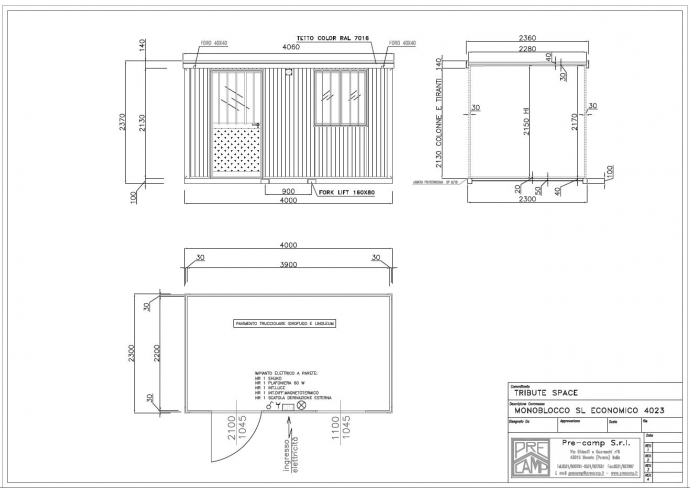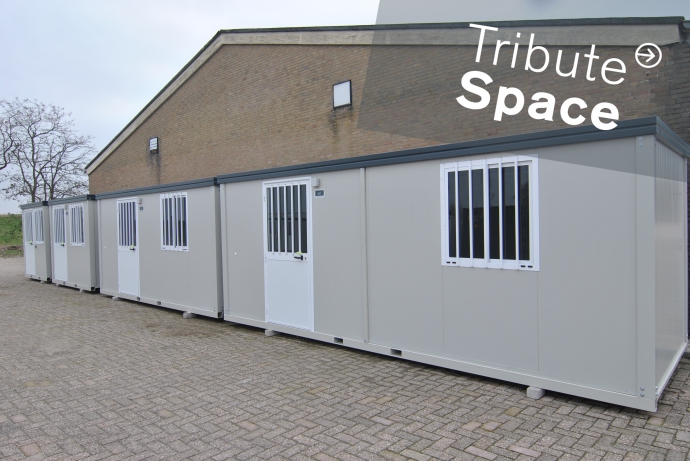 DESCRIPTION:
The Eco-Space series is the housing solutions which we have developed from thinking in sustainable and economically interesting starting points.
The frame of the unit consists of a very solid steel construction, completely galvanized, performed for a very long life. The prudent application of the frame results in a decrease in weight of about 75% pertaining to traditional system constructions. And less weights results in less use of metal and the use of less polluting transport (lighter cranes and trucks).
The walls are made of panels which are mutually interchangeable.
The panels have a PU core, the walls have a smooth, well detachable coated and galvanized sheeting; result is an optimal insulaton, low maintenance and a unit which generates a small waste after use thanks tot he reusability of components and materials.

Specs:
The ECO-series is available at very attractive prices and produced under the framework of ISO9001-2000.
The stardard Eco-Space units are directly available from stock:

ECO-Space 2400
4.000 x 2.300 x 2.400 ( l x b x h )


Delivery: send or retrieve at location Klundert


Are you in possession of a light forklift (2.5 ton), then delivery with tilt trailer also possible.
Does this cabin not correspond to your requirements? Thanks to our configurator-tool we can offer our clients the possibility to design their cabin personally. Please click on the following link.